By now you've seen the last 2 months of Paper Pumpkin kits and if you are a Paper Pumpkin subscriber, I can only image how excited you were when your plaid box arrived and you opened it up and saw the awesome project kits inside!  The cool shaker card kit in October:
and the uber cool, coordingating stockings in the November kit:
If you aren't a subscriber, and missed out, well, you can fix that right now!  But time is running out!!  You have until the 10th of the month to subscribe to Paper Pumpkin to get that month's kit..  So, you only have until Dec. 10th to get the December Paper Pumpkin kit.
We've also been treated to a little 'sneak peek' of what to expect for december.  Ready to see?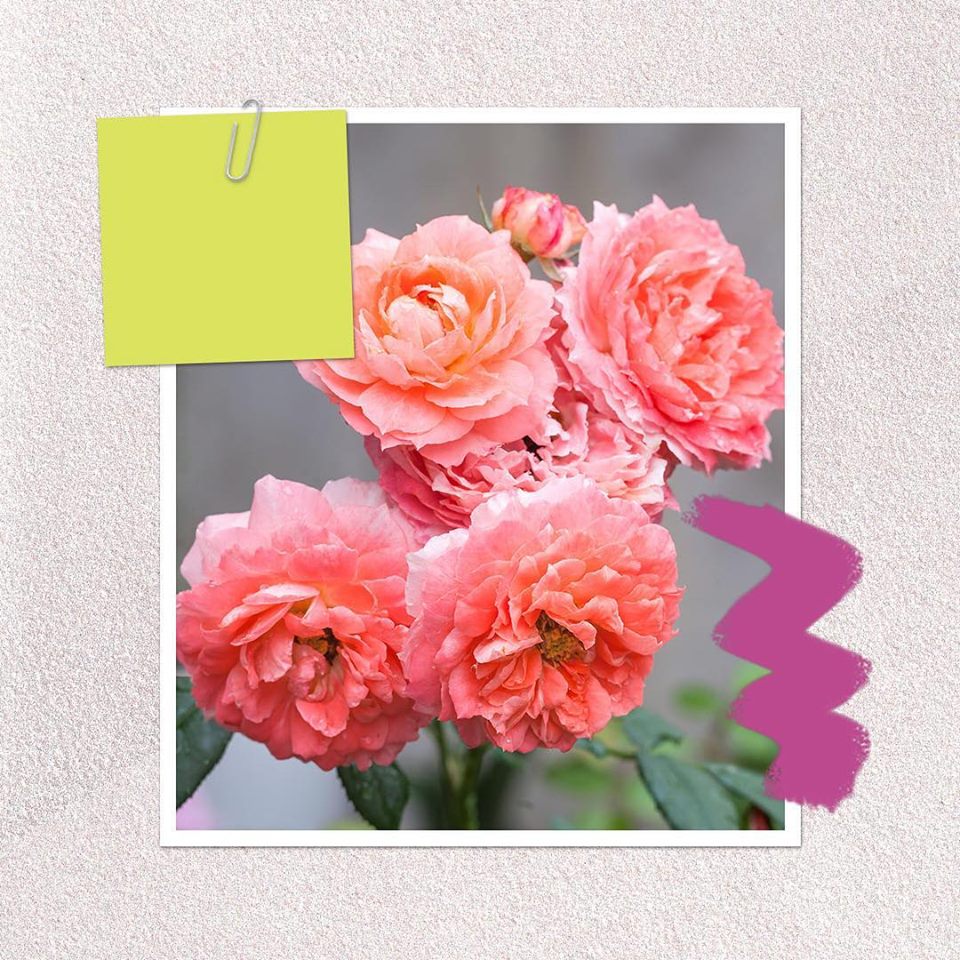 Not only do I see gorgeous peonies but I also see Lemon Lime Twist and Berry Burst, 2 of the new In-Colors.  I don't know about you, but I'm excited!!!  I can't wait to get my kit.    Make sure you don't miss out on this, subscribe to Paper Pumpkin by Dec. 1oth.
Don't forget: 
Who do you know that would love a little something special in their mailbox each month?  A prepaid Paper Pumpkin subscription makes the perfect gift, and with 1, 3, 6 or 12 month subscriptions, it comes in just the right size too!    Every day is FREE SHIPPING when you purchase a prepaid Paper Pumpkin subscription.
So go on and subscribe to Paper Pumpkin right now!
And just a reminder, if you are already a subscriber, you can manage your account when you sign in to your account.  You can increase the number of kits you get each month.   Make sure your address is current and your credit card info is up-to-date so there won't be any delays in receiving your kit.
Want to order Prepaid Paper Pumpkin Subscriptions for gifts?  Click here and then choose the number of months.  You'll even get a cool E-Gift Card to send to your recipient.
I bet there are several people on your Christmas gift-giving list that you can take care of with just a couple of keystrokes!  Easy-peasy, right?
Now for you.  Did you reserve your Stamparatus yet?
Get all the details here on the newest tool from Stampin' UP! that will rock your world!  Because the expected demand for this is thru the roof, Stampin' Up! is opening up a reservation system – first in will be first to get them.  The first lot of 27,000 were reserved in just 15 minutes!!! That's correct! Reserve yours today, a credit card is required but it won't be charged until it is ready to ship.
While you're shopping, don't forget about our Year End Sales Event going on now too.  Grab your favorite items from the Holiday  catalog before they're gone and score some deals on select items too.
BE THE FIRST TO KNOW OF SPECIALS, NEW PRODUCTS, ETC.
"I share all sorts of sneak peeks and give-aways on my Facebook Page that you don't want to miss!
​
You'll want to do the following right now to make sure you get access:
1. Visit my My Stampin Space Facebook Page (https://www.facebook.com/mystampinspace/)
2. "Like" my Page, If You Haven't Already
3. On the same "Liked" Button, Select "See First" and "Turn On" Notifications"