Well, don't just sit there!  OPEN THE CATALOG AND SEE FOR YOURSELF:
So, how long is your wish list?  Come on, tell the truth. It's pretty long, isn't it?  Yeah, mine is really long too!  Well, you can click here to go to my online store to order your 'must-have's right away'.   But wait, there's more!
UPDATE:
The Thoughtful Branches bundle, was available Aug 1-31 or until supplies run out.  Well, supplies haven't run out yet, so Stampin' Up! decided to continue to offer this past Aug. 31.  But once supplies run out, this will be gone for good.  I'd order it today if you want it.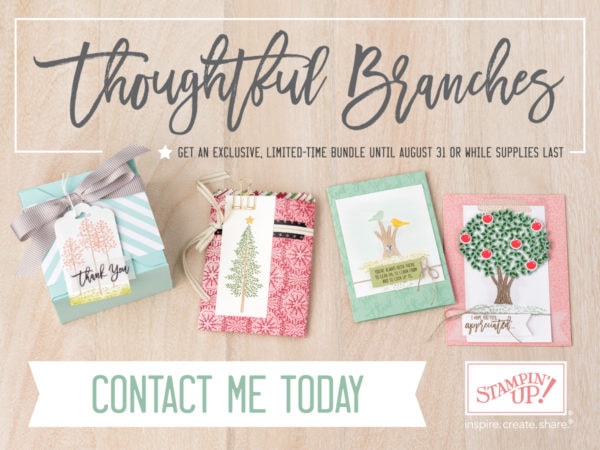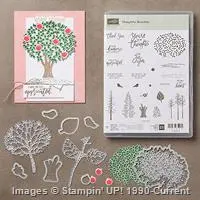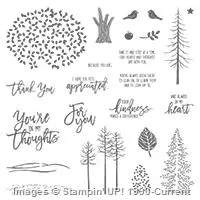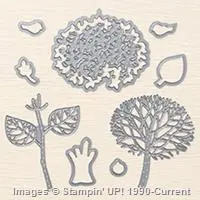 Between September 1 and September 21, Stampin' Up! is offering a 25% discount on a handful of items from the 2016 Annual Catalog – the list of items on the Special Offers will change each week, and I'm excited to share the first week's list.  Be sure to add these items to your Holiday Catalog order tomorrow.  ?  Click on the picture below to download the list of items included in this offer:
Want it all?  Why not join me in my Stampin' UP! Journey?  It's been one of the best decisions I've ever made.  You can join for $99 – and choose $125 worth of products to fill your starter kit.  Whether you ever do anything again or not, you've gotten $25 of Stampin' UP! for free!  But you'll also be eligible to earn a discount on future orders, and you can be a wholesale customer; no selling required.  Ready?  Click here to join now or just to learn more.
Please tell me your favorite item in the new catalog.  Just leave me a comment and maybe, I'll use that to make my next project!   See you soon.
Nancy
Save
Save